The BellyChair was born from the idea of relieving the spine and strengthening the back muscles when sitting. The inventor, Marco Del Curto, began to seriously consider the idea towards the end of 2008, based on his experiences as a young person. As a trained structural engineering draftsman and architect, he was quickly able to create initial concepts. A first prototype could already be created in 2010. Several doctors then examined the concept and the chair and submitted suggestions. A second prototype was produced based on this and still serves as the basis for the BellyChair today.
BellyChair GmbH was founded in November 2011 to continue the concept. Due to a lack of time for personal and professional reasons, but also due to the BellyChair's knowledge of engineering, prototype construction, sales and production, the project only progressed with major interruptions. It was not until 2019 that the core team was in place and a design ready for series production could be manufactured. The BellyChair has been on sale since 2020.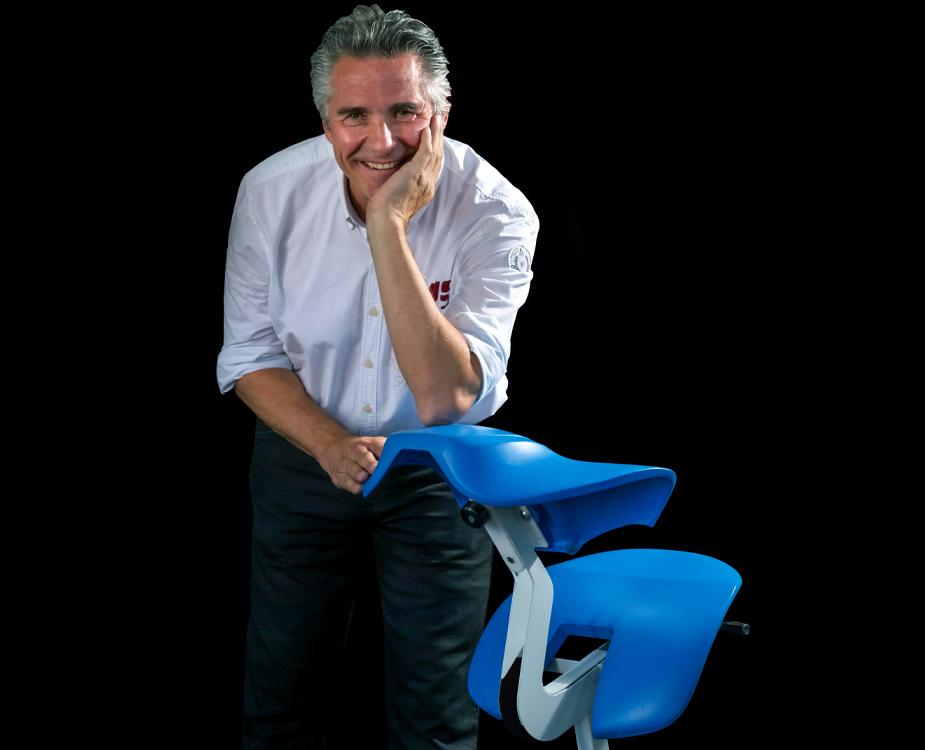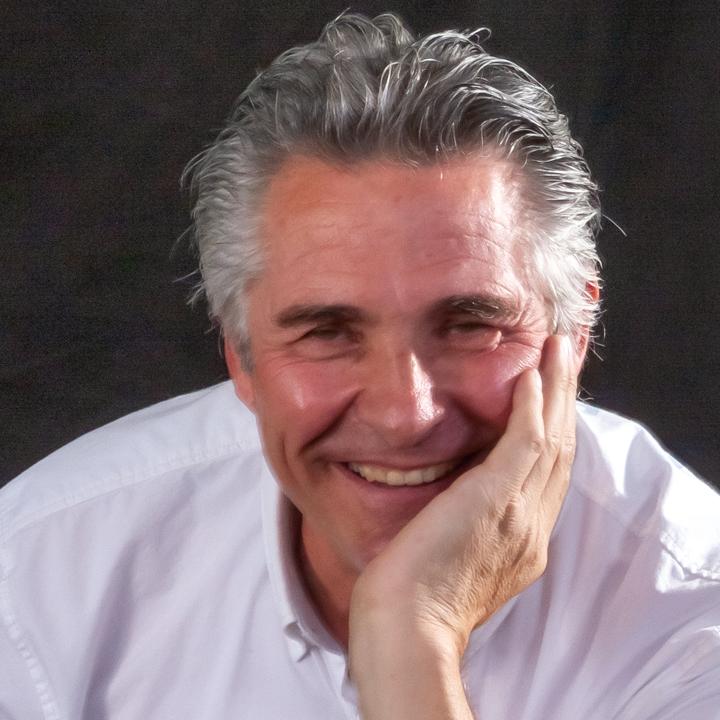 Marco Del Curto
He is the creative head and developer of the concept. As a structural draughtsman and architect, he still prefers to make his first sketches on paper before digital tools come into play. His further ideas for the BellyChair will make a whole series possible. In his private life, he prefers to travel in the mountains on a hang glider.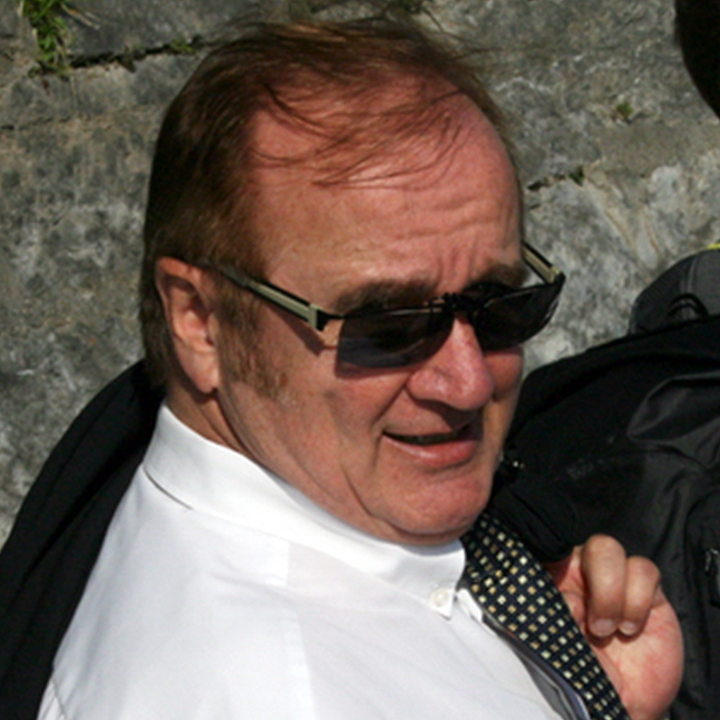 Peter Tobler
Our development engineer can look back on decades of professional experience as an engineer with the largest Swiss office furniture manufacturer. In addition to the technical detail design of the BellyChair, Peter always provides valuable input with his experience. Privately, he enjoys his retirement with his wife and has built his own 3D printer.

Guido Feurer
As a precision mechanic and development technician, Guido contributed significantly to the simplicity of the design and put his hands on the prototypes. Working as a development engineer for various companies in the St. Gallen Rhine Valley, he prefers to tinker privately in his workshop, which others would call a complete atelier, or to take his motorcycle for a ride.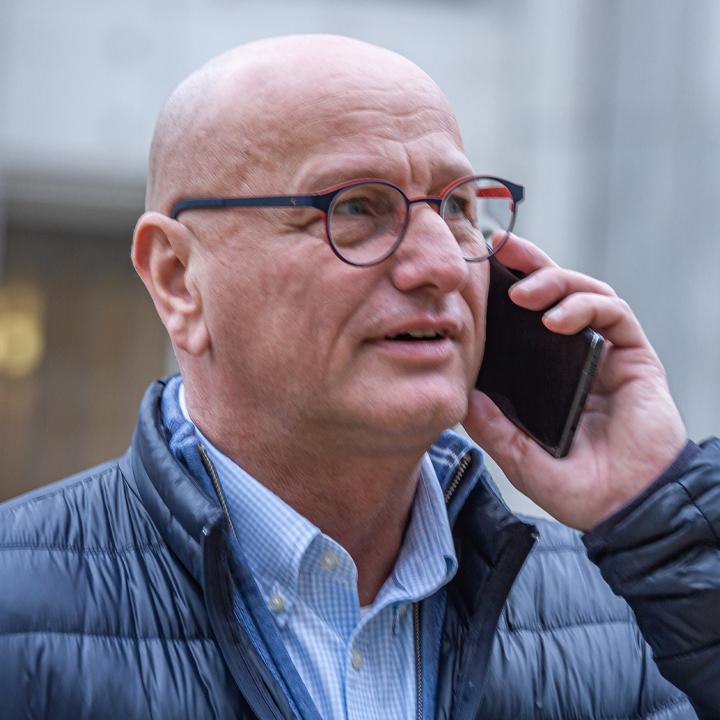 Stefan Kröhnert
Known as one of the best in his field in Germany and in professional circles, Stefan is the man for communication, marketing and sales and is 'to blame' for people knowing BellyChair. As a person with the look for uniformity, he is indispensable for BellyChair. When work allows, he prefers to spend his free time with his family.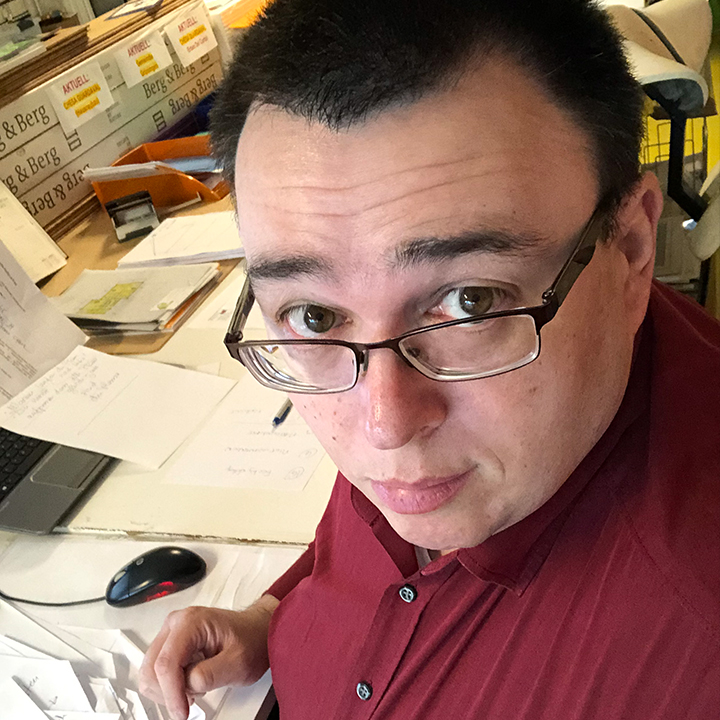 Richard Mohler
Actually from the aviation industry with many years of experience with companies such as Swissair and Airbus, Richard is the project manager of BellyChair and the driving force behind the fact that prototypes have become marketable products. In his private life he looks after his father, who is now 100 years old.