Not only since the Covid-19 pandemic has the home office been a place where people work. However, in the home environment, all the requirements of the employers' liability insurance associations are completely negated. Very few people who work in a home office have an ergonomically ideal office chair. As a result, the correct working posture is rarely or never achieved here. At home, too, the focus should remain on the back, precisely because back problems do not distinguish between the official workplace and the home office workplace.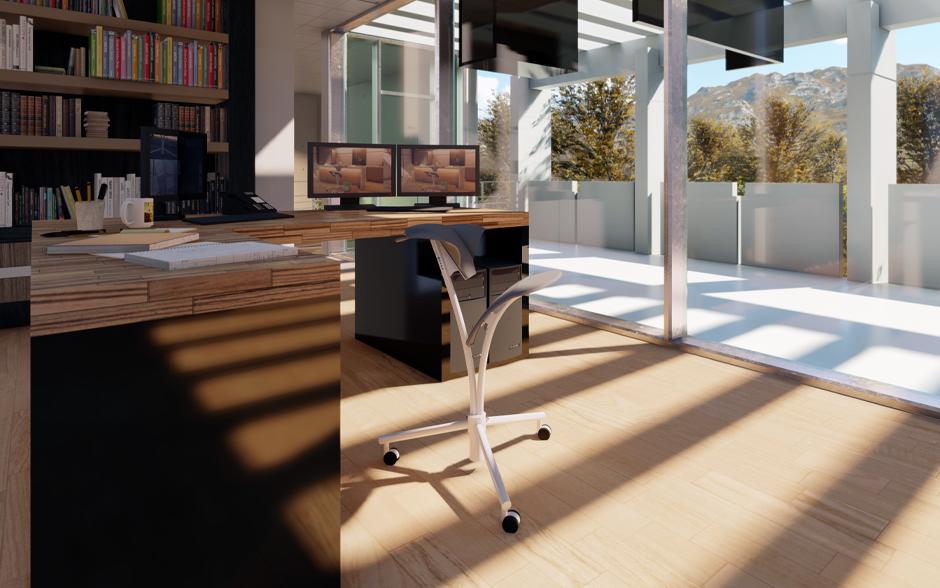 More ergonomics in home work like sewing etc.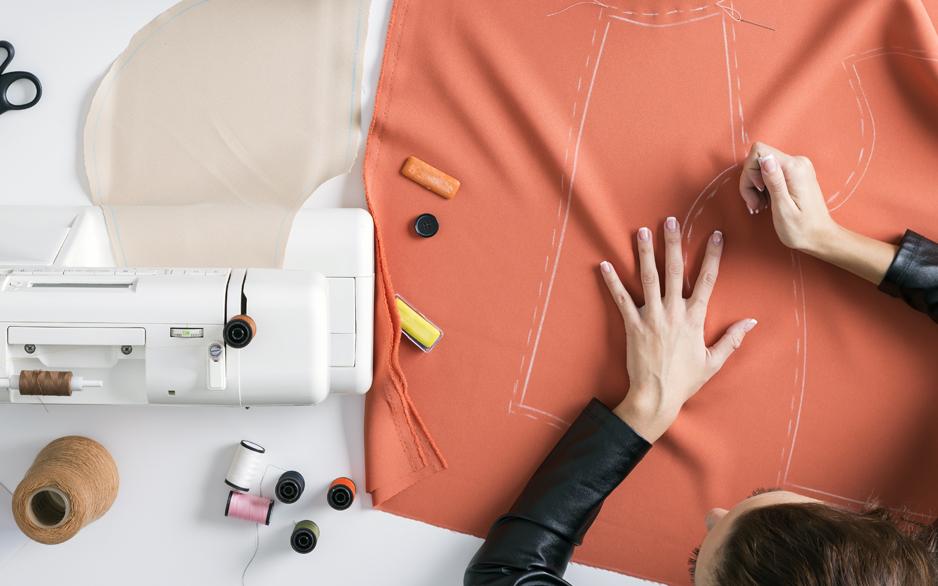 Here too, it is important to strengthen your back muscles as much as possible. This works really well with the BellyChair. The slightly forward bent working posture is also ideal for kitchen work. The BellyChar is particularly suitable for smaller areas, as its slim design also fits into smaller rooms. The large rubber wheels distribute the weight evenly on the floor, so that damage to the floor is not to be expected.
The BellyChair is also very popular as a chair for home work. The mobility, for example when sewing, is ideal. Several work steps can be achieved with the BellyChair. Cutting, sewing, etc., all in one flow and, in addition, training the back muscles.