Correct sitting is not easy to learn. But the BellyChair does not allow anything else! The BellyChair uses its unique geometry to directly activate the back muscles. By bending forward slightly, similar to a bicycle, the body is brought into an active position. The feet and parts of the abdomen and hips slightly support the upper body. This creates an ideal imbalance, which the body compensates for by tensing the back muscles, especially in the lumbar region.
Not too strong to create a hollow back, but also not too weak to create a training effect. As a therapy chair, the BellyChair can be used for a wide variety of findings after an appropriate anamnesis. Correctly used, the BellyChair can be used to strengthen the back muscles and train long-term correction of the sitting behavior. Test persons confirmed that after sitting on the BellyChair, they also changed their sitting behavior on normal chairs in the long term.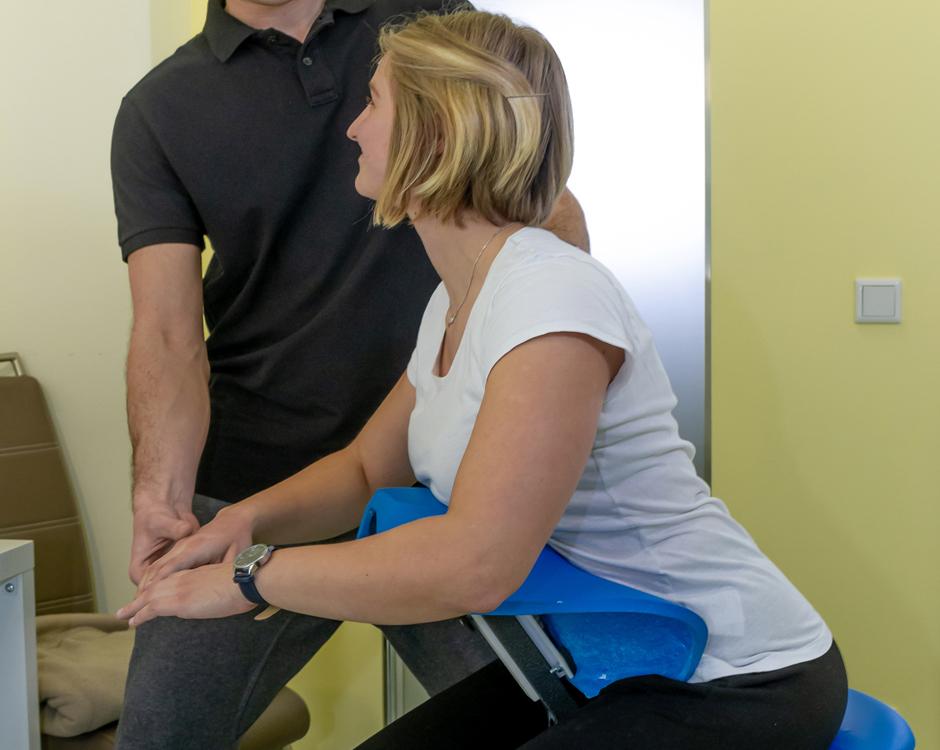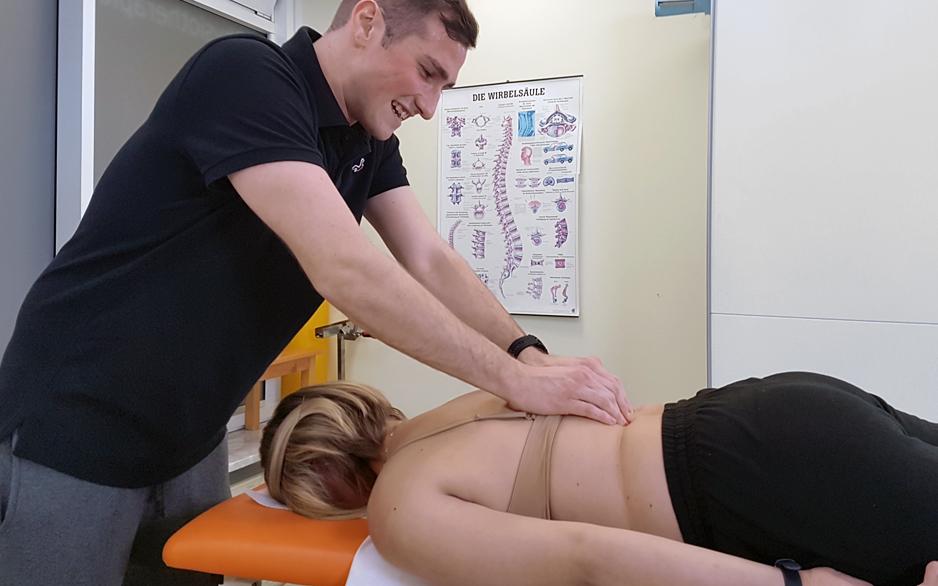 The right posture at work
The work of a physiotherapist can also be improved with the BellyChair. Working in a half-bent position, as is very often the case with physiotherapists, can be handled better from the BellyChair, since it is optimized for this working position. Here, the support function counteracts excessive strain on the upper body due to bending.